Reblog if today is your Unbirthday
theunfler:
"Southern women see no point in the hard way. Life is hard enough. So we add a..."
– Southern Women from Garden and Gun  (via rhodeislandbelle)
5 tags
1 tag
Who Died On This Date: F. Scott Fitzgerald
celebituaries: F. Scott Fitzgerald DOB: September 24, 1986 Passed Away: December 21, 1940 "Never confuse a single defeat with a final defeat."
1 tag
4 tags
Obama is speaking at my school Sunday morning. America themed party Saturday night at my place. MERICA 
3 tags
3 tags
3 tags
4 tags
lanadelerey: a gymnast walks into a bar he gets a two-point deduction and ruins his chances for a medal
t--out asked: hi :D so you're a business major? I'm going to start in september! could you please tell me smething about it? it would mean a lot to me, thanks!
6 tags
3 tags
4 tags
3 tags
"Words can break someone into a million pieces, but they can also put them back..."
– Taylor Swift
2 tags
3 tags
4 tags
I really hope these next weeks go by fast. Next week is a full week of work but Saturday I get to go to Lake George for a week! Then another full week of work, and my birthday on the 7th. Birthday will be spent packing with the boyfriend. CAN'T WAIT FOR FLORIDA. 
3 tags
3 tags
3 tags
2 tags
4 tags
5 tags
3 tags
3 tags
5 tags
5 tags
3 tags
4 tags
4 tags
4 tags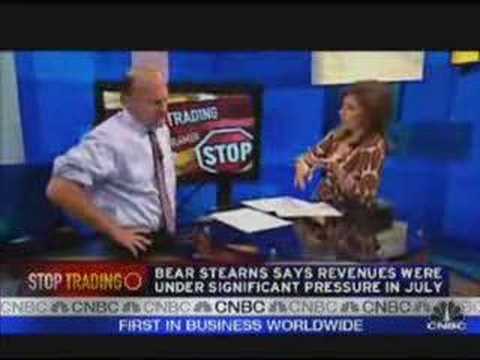 2 tags
I fully plan to spoil my little with gifts galore and tons of love throughout this summer. Making a gift package already for her birthday. I love you Sara :)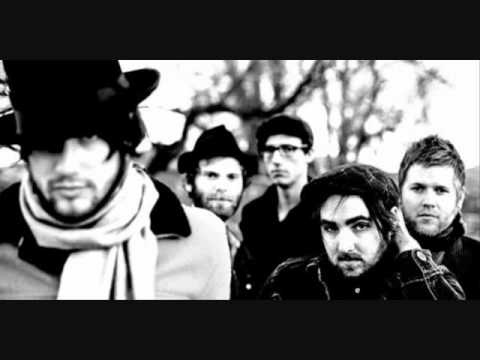 3 tags
I'm watching Andy Samberg's speech at the Harvard's Class Day of 2012. I can't imagine leaving college. It's just a huge part of my life. It blows my mind. And scares me. 
3 tags
3 tags
6 tags